Ideas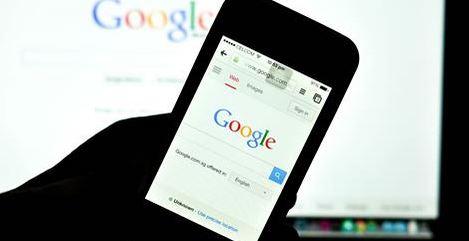 Google
recently published a case study suggesting that app download interstitials on mobile are ineffective, leading to high page abandonment rates. But Jeremy Stoppelman of Yelp believes that there might be something more at play.
In 2010, Steve Jobs made a prescient observation: When it comes to accessing information on smartphones, people strongly prefer apps over mobile browsers.
A point Jobs left unsaid — perhaps because it is so obvious — was that in order for consumers to enjoy the advantageous experience apps provide them, they need to know the app exists. In other words, those apps must be somehow discoverable.
While many users find apps by browsing inside an app store, another critical way they discover new apps is through mobile search engines, like Google. In this way, mobile search indeed serves a critical function to users: offering a bridge from the less desirable world of mobile Web browsing to a new world inside apps.