Ideas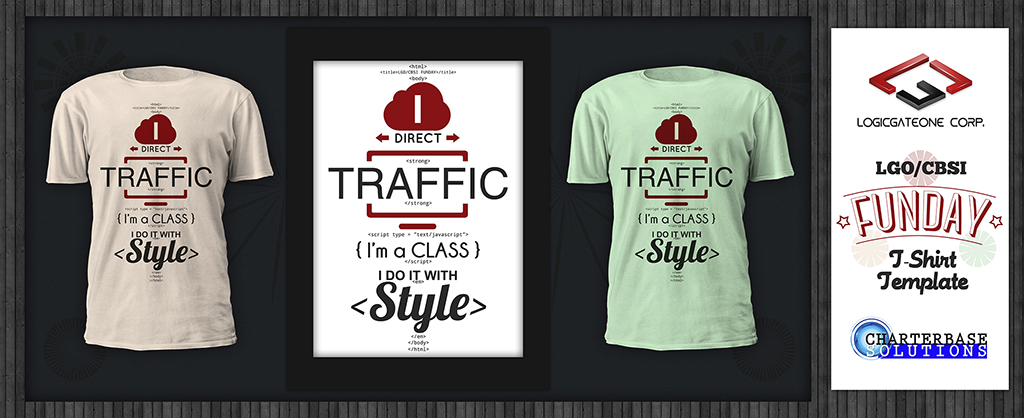 fun
fən/ noun
1.enjoyment, amusement, or lighthearted pleasure.
day
dā/ adjective
1.carried out during the day as opposed to the evening or at night.
Fun Day refers to an event organized by the company at which employees and their members participate in some activities, usually in an informal setting.
These events aim to facilitate bonding between employees enhance relationships between co-workers with the theme: "remembering childhood memories, making LGO/CBSI alive with youthful camaraderie through larong lahi."
It's more FUN at LGO/CBSI!