Ideas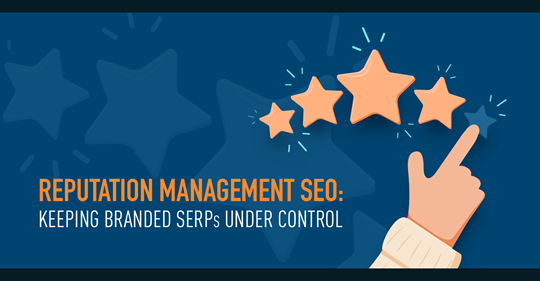 They say you can`t make a second first impression. Like it or not, but potential customers form their first impression of your product or service simply by looking at Google SERPs. So, when they Google your brand name, you would probably want them to see nothing but positive vibes and rave reviews about your company. So, trying to sustain an impeccable brand's reputation is basically the very aim of reputation management SEO.
But then, the BIG question arises: "How the heck do I do this?" So, in this article, I' m going to share with you some advice on how to control search results through reputation management SEO tactics or, in other words, how to become the Lord of the SERPs 😃.
Sadly enough, the search results' content can hurt the whole bunch of things like: your conversion rate, brand reputation, customers' expectations and satisfaction, etc.
So, let's get straight to the meat of the question and specify what it is in Google's search result pages that we can actually DO change and work on:
Ranking pages and their order
SERP features
Content of ranking pages
New pages
Read Full Article
Ranking pages and their order
1. Reasons why your site might not be ranking #1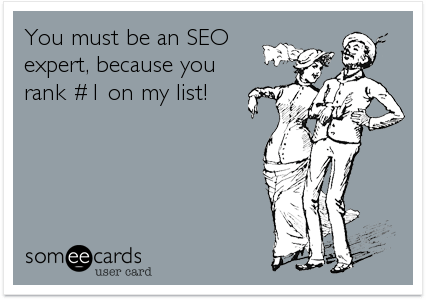 Naturally, when someone is searching for your company in Google, you are expecting them to see your website proudly waving from the first place of the podium, aren't you? However, sometimes it might happen that the position one is brazenly taken by someone else, or your site is nowhere to be seen at all. Well, there is a number of common reasons for that.
Of course, the very first thing to check is whether your site is blocked from indexing or not. Luckily, with the generous help of Website Auditor it's as easy as pie.